"Know what kind of dog you have at the end of your leash, and don't expect more if it's not genetically designed to be that way."
~Karmen Byrd
All my dogs (living with us and co-owned) are most of all members of their families. None of the Pet Pursuit - dogs will be sold to kennels where the dogs can't roam free among the family and people.

My top priority, first and foremost, is mental & physical health. Even though I love dog shows, for me they are only an addition. My breeding, the health, characters and any information regarding my bred dogs (both imported and exported), is all very transparent. You can find ALL the information easily from my website, and if you still wonder about anything, don't hesitate to ask. You will receive an honest reply, even a bit too honest. All our puppies have been bred with true passion towards the breed and lots of love. My goal is to try my best to breed as balanced dogs as possible and carefully select very worthy homes for them.

One of my most important missions in breeding is to always keep searching for new blood for the gene pool. I do a lot of work and research to have new or less-used lines for my own breeding, as I feel it's the best way to avoid the hereditary issues which are not genetically known yet (you can read more from HERE).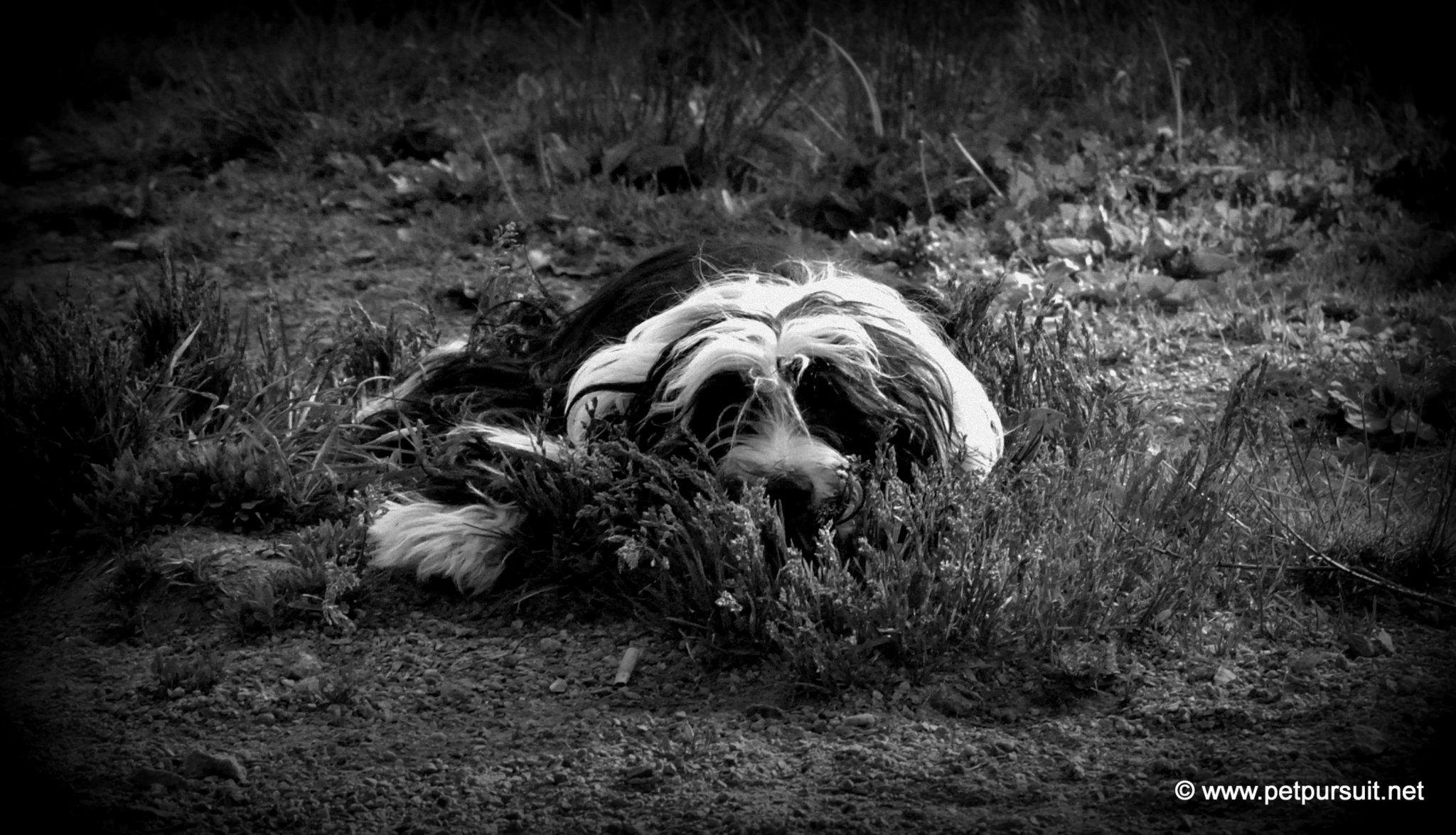 I have some things which I always keep in mind when breeding: maintaining the balance of both parents, declining incestuous mating, discovering, caring, understanding and monitoring coefficients of inbreeding, paying attention to the trend in COI, calculating the number of unique ancestors, knowing the genetic load but not obsessing about it, using pedigree analysis, conserving sire and dam-line diversity, practicing assortative mating, avoiding repeat breeding, monitoring health indicators, valuing outcross mating, monitoring population growth, seeking balanced traits, avoiding reproductive technology and restricting artificial selection.

To make this all possible, I must know my own breeding work. That is why I am very particular about where and to whom I sell my puppies. I want to hear from them and keep in touch with them throughout their lives. I want to hear about their mental health, physical health, and other features, on top of their daily news. The Pet Pursuit team is one big family. I truly believe these are good guidelines, and quality in breeding for me is most of all measured by the soundness, health, and happiness of the dogs I produce.
"My winning is getting to perform. That's my victory."