Here you can find information from our previous biewer terrier litters.
Remember to check our current / planned puppies & puppy from us - page.
It's hard to wait around for something you know might never happen;
but it's even harder to give up when you know it's everything you want.
---
B - LITTER
15.08.2022
Sire: Bon Hiladel Ambassador Pet Pursuit
X
Dam: Bon Hiladel Ink-Is-Pink Pet Pursuit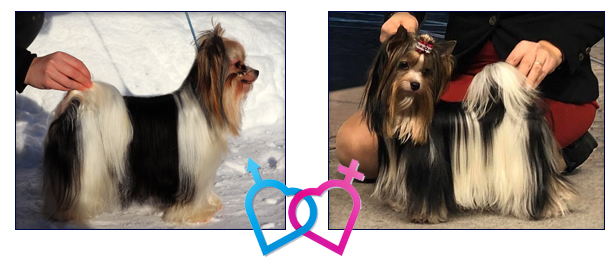 ---
A - LITTER
02.12.2021
Sire: Gran De Kuerro Vashington
X
Dam: Bon Hiladel Ink-Is-Pink Pet Pursuit